Birthday Parties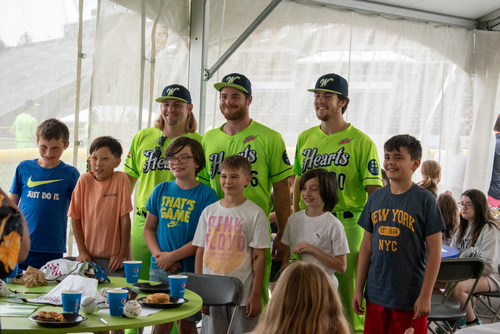 Presented By: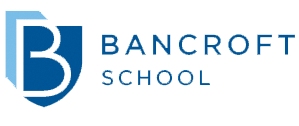 Have your next birthday party at a Worcester Bravehearts game!
Child - $25
Adult - $35
Includes Free Hat (while supplies last) OR $5 Team Store Credit
What's included in your never-ending fun extravaganza:
Parties begin 60 minutes before game time in our left-field picnic area
Pre-game Bullpen Buffet
Press Box Tour OR Batting Cage Access
Player high-five line on the field before first-pitch
Happy Birthday celebration in the 7th inning
Reserved Box seats & replica Bravehearts hats for all party-goers
Free Kids Zone admission including 9-hole mini golf course in right field
Unlimited access to All-You-Can-Eat concession stands up until the 7th inning of the game
Special Jake the Lion visit
Brithday Menu
*menu subject to change*
Grilled Angus Burgers, Grilled Fitton Franks,
Chicken Sandwiches, Grilled Veggie Burgers,
Assorted Chips, Soda & Water and an Ice Cream Sundae!
*****
Please inform us of any allergies when booking.
Fitton Field is a peanut-free ballpark.
Guests may bring in outside cakes/cupcakes.
*****
You can reach our front office at 508-438-3773 with any questions or to book your child's event.
2023 Birthday Party Order Form