News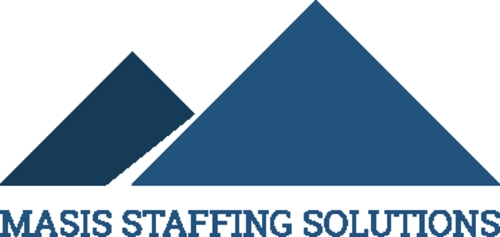 The Worcester Bravehearts are excited to announce the upcoming 'Heart Stove' event sponsored by Masis Staffing to welcome local baseball stars and industry experts for a spirited baseball discussion. The event will take place on Thursday, November 16 at 7:00 PM, with a pre-event reception beginning at 5:30 PM in the Robert R. Jay Performing Arts Center at Saint John's High School in Shrewsbury, MA.
**Purchase Tickets for This Year's Heart Stove Reception By Clicking Here**
Panelists in this year's Bravehearts Heart Stove Reception include:
Buster Olney - ESPN reporter / analyst and regular contributor to Baseball Tonight, ESPN: The Magazine, and ESPN.com
J.P. Ricciardi - N.Y. Mets Executive / Special Assistant to General Manager Sandy Alderson
Tom Caron - NESN sportscaster / in-studio host of Red Sox GameDay Live
John Andreoli - Iowa Cubs outfielder from Worcester / Saint John's H.S. graduate of class of 2008
Ryan O'Rourke - Minnesota Twins pitcher from Worcester / Saint John's H.S. graduate of class of 2006
Born in 2015, the "Heart Stove" event follows the same format as traditional "hot stove" events that warm New England baseball fans' souls during the cold winter months. The one-hour moderated panel discussion at Founders Hall will be followed by a question & answer session with audience members. Each ticket includes admission to the pre-event cocktail reception with food and beverages.
The event will also celebrate the Worcester Bravehearts' connection to Saint John's High School. In just four seasons, ten Saint John's alumni have either player or coached for the Worcester Bravehearts. A special on-stage presentation at 6:30 will focus on the unique relationship between the school and the team while introducing Saint John's alumni who will join the Bravehearts in 2018.
Donations at the event will benefit the Worcester County Food Bank, spearheaded by Saint John's High School's Thanksgiving Food Drive. The Worcester Bravehearts will donate one turkey to the Worcester County Food Bank for every ten tickets purchased. Guests are encouraged to bring non-perishable food items to donate as well.
EVENT LOCATION
Robert R. Jay Performing Arts Center
Saint John's High School
378 Main Street
Shrewsbury, MA 01545
TICKET INFORMATION
General Admission: $30
To purchase tickets, please click here
Your ticket is your receipt. All guests will be added to the event guest list and can check-in at the entryway to Founders Hall with Worcester Bravehearts staff members. For additional inquiries and special seating arrangements, please contact our box office at 508-438-3773.