News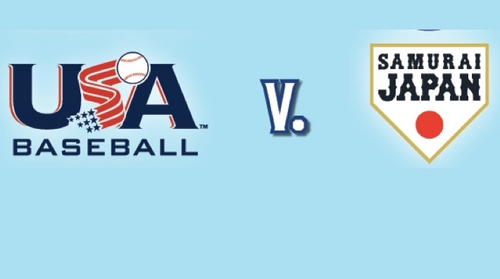 Worcester, MA — Tonight's game between the USA Baseball Collegiate National Team and the Japan Collegiate National Team has been postponed due to rain. It will be tentatively rescheduled for Sunday, July 16 at 5:00 at Hanover Insurance Park at Fitton Field.
The July 16 game is tentative at this point because the Lowell Spinners hold the rights to the Sunday time slot if their originally-scheduled game on Saturday, July 15 gets postponed and needs to be rescheduled. If the July 15 game is played, then the Sunday game will be confirmed and played at 5:00. If the Saturday game in Lowell is postponed, the secondary rain date will be Tuesday night, July 18 at 7:00 PM.
Fans holding tickets for the Thursday, July 13 game in Worcester can simply use those tickets for admission to the tentatively-scheduled July 16 game.
For questions regarding tickets, fans are urged to call the Worcester Bravehearts box office at 508-438-3773.